Dr. med. Elisabeth Waltermann
Medical Specialist for Radiology, Diagnostic Radiology and Nuclear Medicine
Data Protection Commissioner for NURAMED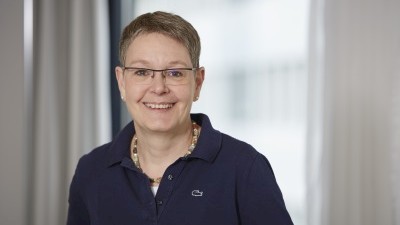 Born 1960, lives with her husband and daughter in Cologne
Medical Studies and Training
1985 - State Examination and Licencing
1989 - received her PhD
1994 - Specialist forr Diagnostic Radiology
2001 - Training in Nuclear Medicine
Professional Background
1985 - 2000 Adult radiology. Acquisition of special experience in gastroenterology, oncology and gynecology including breast diagnostics.
2000 - 2002 Pediatric radiology at Children's Hospital in Cologne.
Special interests
Dr. Waltermann is responsible for the IT sector, and she is the Data Protection Commissioner in the NURAMED practice. She has participated in several training courses in this field.