Videos and Media
See our information spot showing the main focuses and team philosophy of our centre.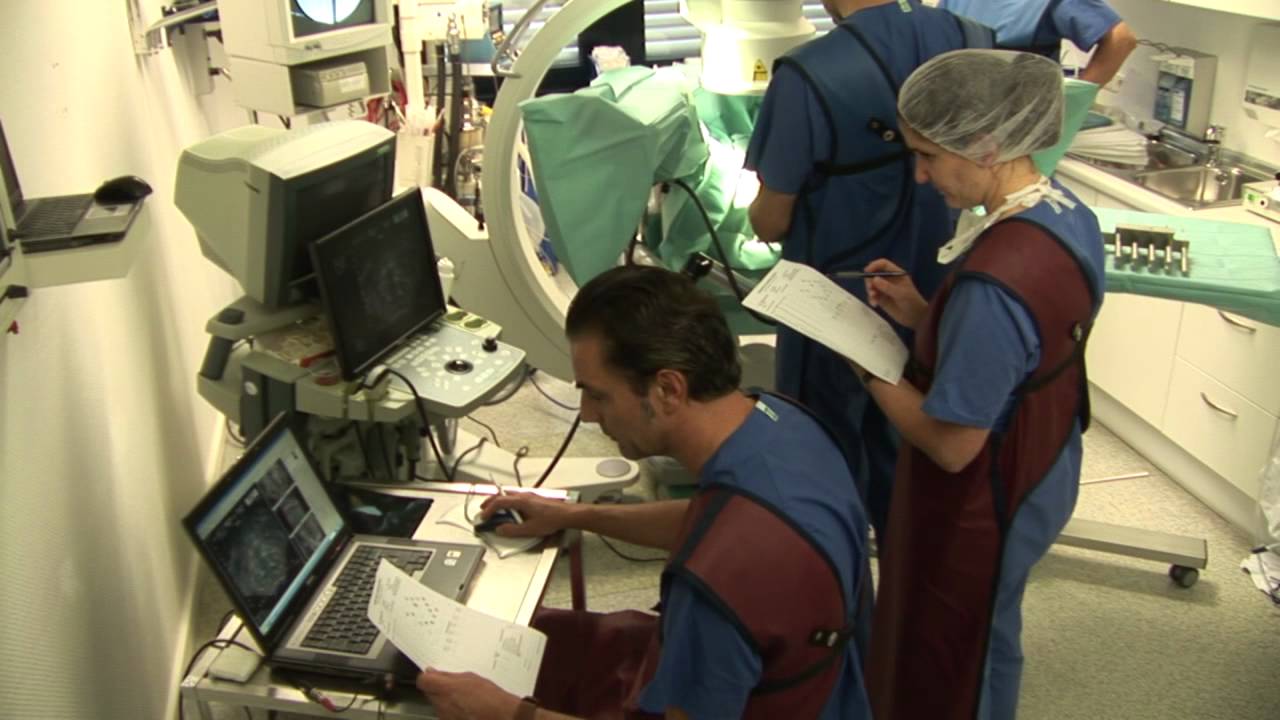 Video: Westdeutsches Prostatazentrum Köln - WPZ Köln
In our media library you will also find a selection of films, interviews and publications, that have been published on the internet, radio and television:
In the programme "Servicezeit" of the West German Broadcasting (WDR) reports on the therapy of prostate cancer and benign prostate enlargement with modern therapy methods. The focus is on two patients who have opted for treatment at the West German Prostate Center (WPC) of KLINIK am RING. Dr. Pedram Derakhshani, urologist at the WPC, talks about prostate complaints, their diagnosis and treatment by means of gentle and side-effect-poor procedures such as brachytherapy. A topic that is still a taboo subject for many - often out of fear of cancer and the possible consequences such as incontinence and impotence.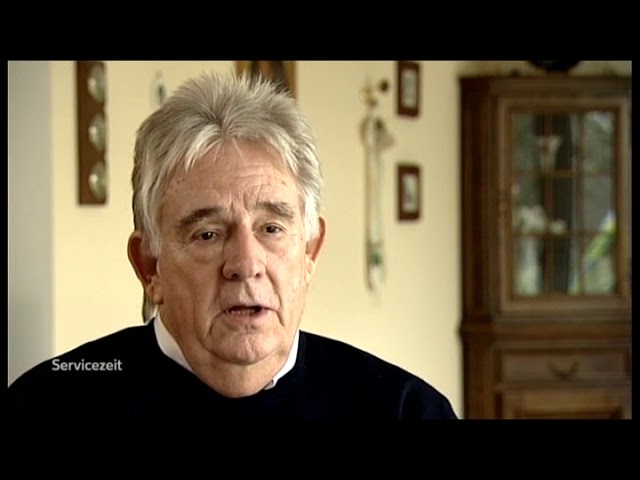 Video: Vorsorge und Therapie Prostata
Interview with Dr. Neubauer live at WDR: "What is a meaningful early diagnosis? When and how should the PSA test be used? How are the results to be interpreted? Does a PSA value of four require direct surgery? What alternative treatment options are there?" The expert from the WPC in Cologne answered these and many other questions about "preventing prostate cancer" live in the studio of "home and on the road".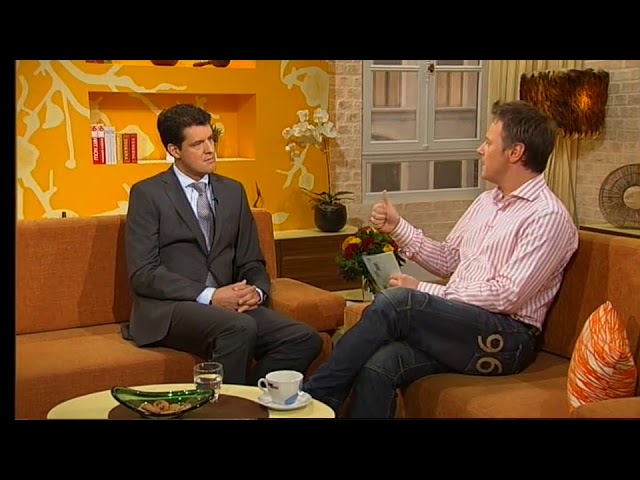 Video: PSA Neubauer
Early detection and screening of prostate cancer
58,000 new cases of prostate cancer will be diagnosed per year, it is the most common cancer of all. Patients with early recognition have very good chances of recovery. Unfortunately, however, only about 10 percent of men regularly go for preventative care - visiting an urologist is still a taboo for many men. In this broadcast of onko. tv the fear of the men should be taken away from the examination: How does early detection work? Which examination methods are available, how meaningful are they and how do we proceed with suspicion? Dr. Pedram Derakhshani provides valuable information on the subject of early detection and prevention.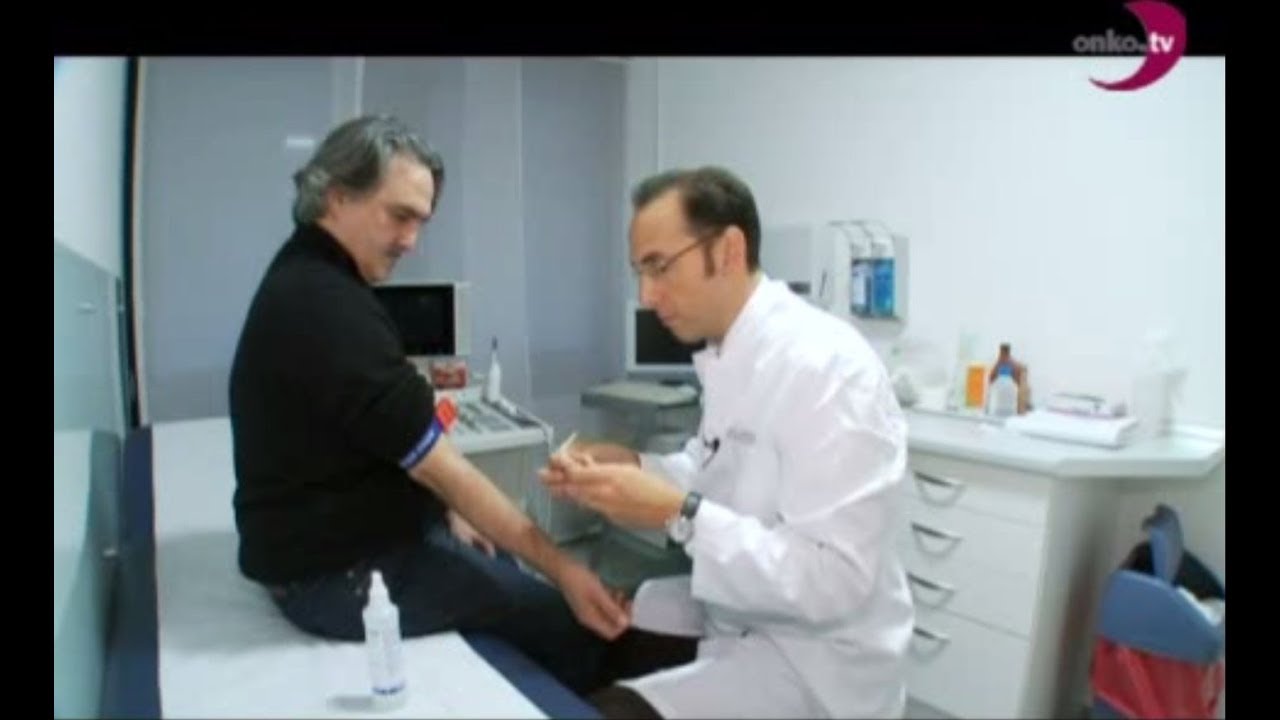 Video: Onko TV2
Modern radiation therapy for prostate cancer
If a patient is diagnosed with prostate cancer, he can usually choose between several therapy options. In addition to radical surgery, today modern and gentle methods of radiotherapy are available. In this broadcast by onko. tv, Dr. Gregor Spira, radiotherapist at the West German Prostate Center, reports on brachytherapy with seed implantation and afterloading therapy as well as on external radiation.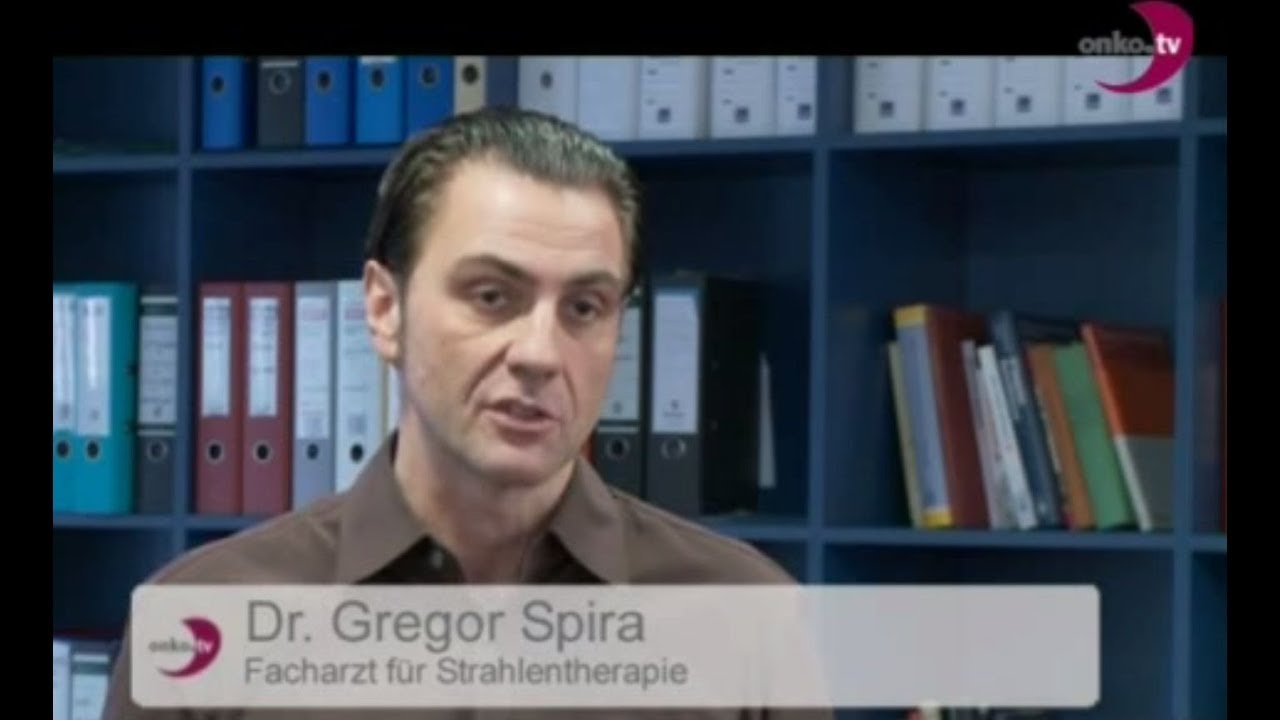 Video: Onko TV4